Invisible Space unearths the lingering presence of the slave trade through our current online shopping habits and the globalised network of shipping containers that allows us to enjoy leisure at a fraction of the cost. The project navigates a hyperobject such as the ocean through multi-scaled histories, recognizing the effects that past events at sea have had on inland cultures and networks today.

A terracentric bias created historical voids where the sea acted as a shroud, veiling disturbing truths from our society. However, the oceans do not stop at the shore; They penetrate deeper into the land in the form of trade, labour and infrastructure. This power radiated from offshore and onto the - land in the form of plantations. These monoculture crops were harvested by exploited labour and shipped to the global north to generate capital. For the first time in history, a vessel had been constructed to transport an enormous amount of goods and people across oceans with relative ease.

Today, around 90% of global production goods are stored in containers and shipped across the ocean. The metal box at the heart of the phenomenon of containerization inherits a spatial logic inaugurated by European colonialism and transatlantic slavery. A hidden power in the ocean that drives the machine of consumerism— the haunting relics of a dominion founded upon concealed brutality. A worldwide network that reaches deeper into the land but often remains invisible to us.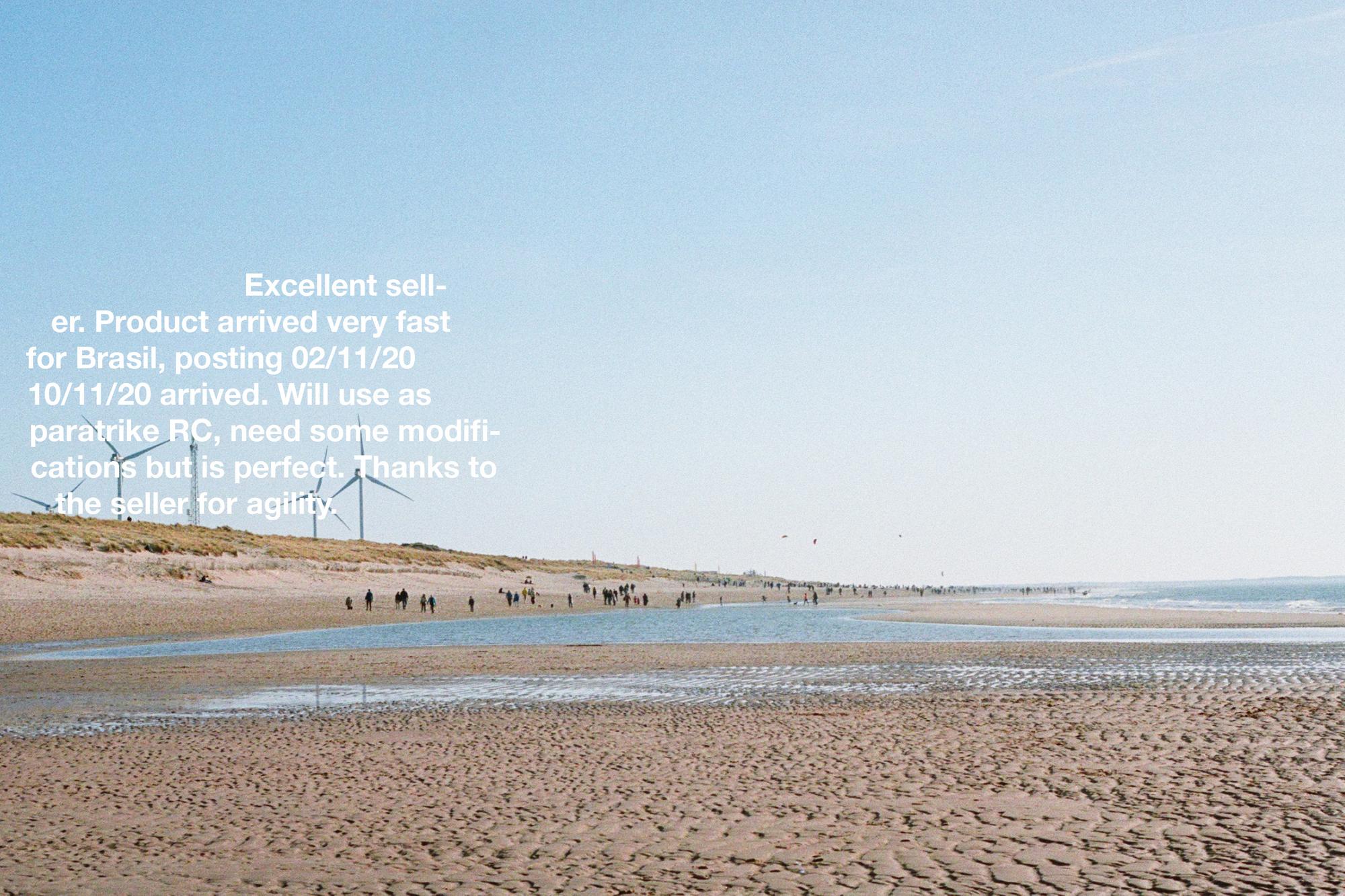 Research contributors
---
Marcus Rediker


References
---
1) Exerpt from an interview conducted with Marcus Rediker, an American professor, historian, writer, and distinguished Professor of Atlantic History of the department of history at the University of Pittsburgh.

2) On Nonscalability: The Living World Is Not Amenable to Precision-Nested Scales Anna Lowenhaupt Tsing

3) Unfoldings. A Research Dossier on Seven Trajectories of Territorial Agency: Oceans in Transformation